A tree planted for every sale and letting
At Bracketts, we are passionate about working towards a greener, more sustainable future and protecting our beautiful planet. We are implementing a number of small initiatives, which we hope will make a big impact. One of those initiatives is our Trees for Homes Scheme.
We want to play our part in making a greener impact so we have partnered with More Trees and from the beginning of 2022 we have been planting one tree for every house we sell or let.
Every tree planted will help absorb carbon dioxide from the atmosphere, store rainwater, provide farms with work to support the local economy, give someone an income and skill to feed their family, protect animals and birds from deforestation and increase rainfall that purifies water and improves crop yields.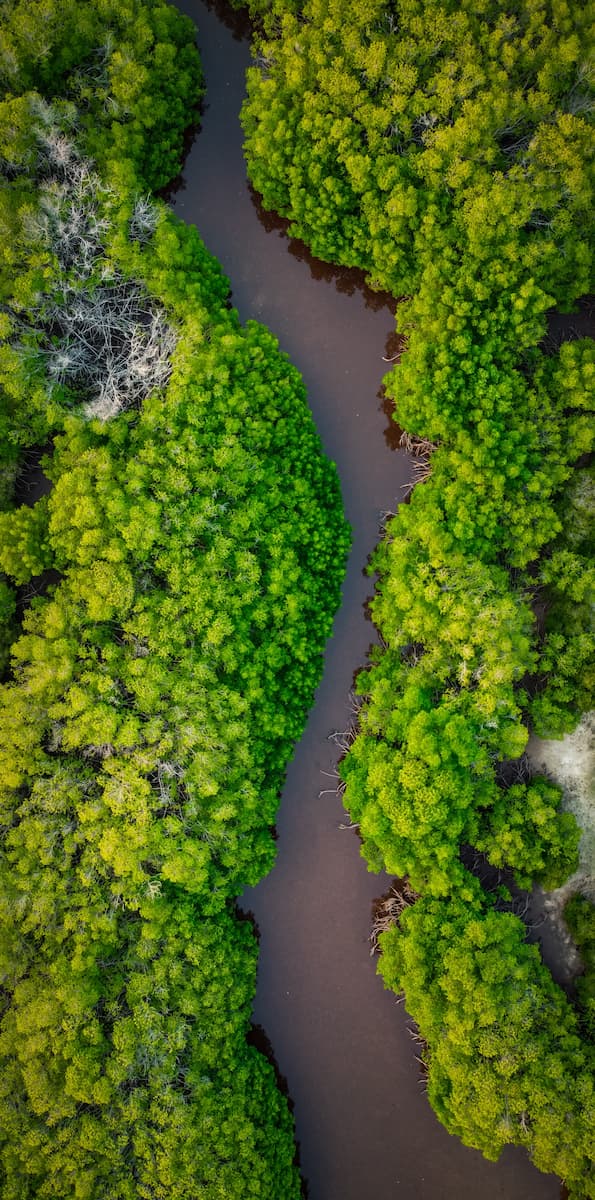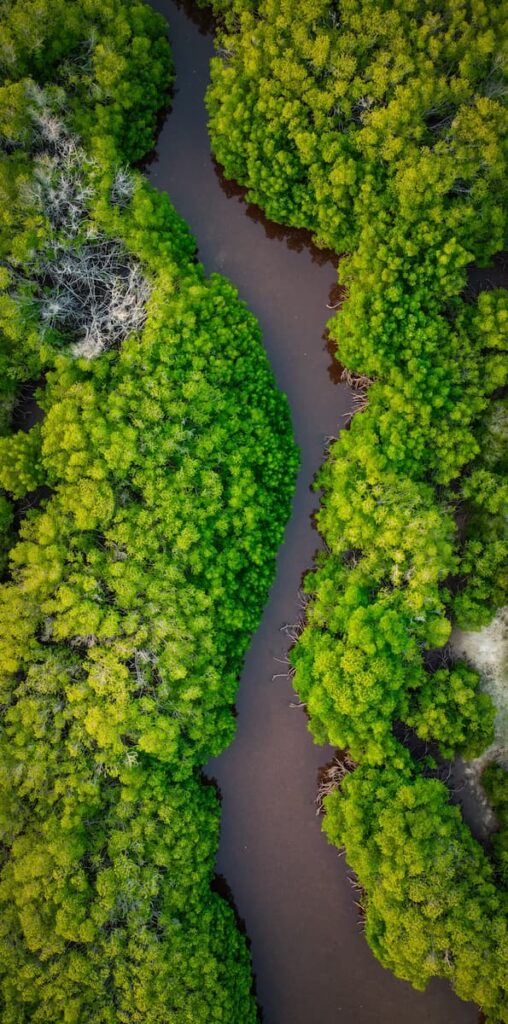 How does it work?
We arrange via our partners at THG More Trees and the Eden Projects for one tree to be planted for every house we sell or let. These charities work with local communities employing people living in extreme poverty to produce, plant and protect tens of millions of trees every month. As the forests are restored, new economic opportunities for self-sufficiency, improved health and education are provided. To help ensure that the trees develop into mature forests, native species are planted in the right place at the right time of year through a variety of production methods. After 4 – 6 years, many of these trees naturally regenerate, and the ecosystems start to flourish again.
Where are the trees being planted?
Madagascar is one of the world's top biodiversity conservation priorities because of its endemic species and severe habitat loss rates. Reforestation in Madagascar is important because the destruction of the mangrove estuaries along the coastline has caused mudflats to wash into the ocean, destroying once-productive fisheries and increasing the vulnerability of coastal communities to hurricanes, tsunamis, and floods. In the dry deciduous forests, deforestation threatens one of the world's rarest and most diverse forest systems.
In response to the large-scale loss of mangroves in Madagascar, Eden Projects began restoring mangrove estuaries in Mahajanga in 2007. They worked with the local community to clear the estuary of dead trees, collect a variety of native propagule species, and plant trees during the low tide. Less than a decade later, their work in Mahajanga, Madagascar has developed into a thriving mangrove forest, resulting in the return of a healthy aquatic ecosystem. What began as mangrove reforestation in 2007 grew to include a variety of upland dry deciduous forests in 2012. We are partnering with the scheme to enable more trees to be planted in this key tree planting initiate scheme.
Eden Projects have 93 project sites in Madagascar which is their most prolific reforestation and poverty alleviation project nation. They have extensive infrastructure in place such as guardhouses, fire towers, and seed banks. They have also developed a training center for local nursery managers to gain hands-on experience in seedling management and effective reforestation techniques.