In Tunbridge Wells and Tonbridge
Building Surveying and Project / Contract Administration
Whether you are a developer, landlord or occupier, our team of experienced Chartered Surveyors will work with you to deliver your project with the highest standard of professional care and due diligence.
Our clients can also benefit from our multi-discipline practice as our teams can then successfully sell, let or manage your property once the project has been completed.
From designing and agreeing the scope of the project, specifying and tending the works (to obtain competitive prices) and then administering the project through to completion, we will be your single point of contact and will ensure that your interests are protected throughout. We will keep you updated on progress throughout the project at the level of detail you require.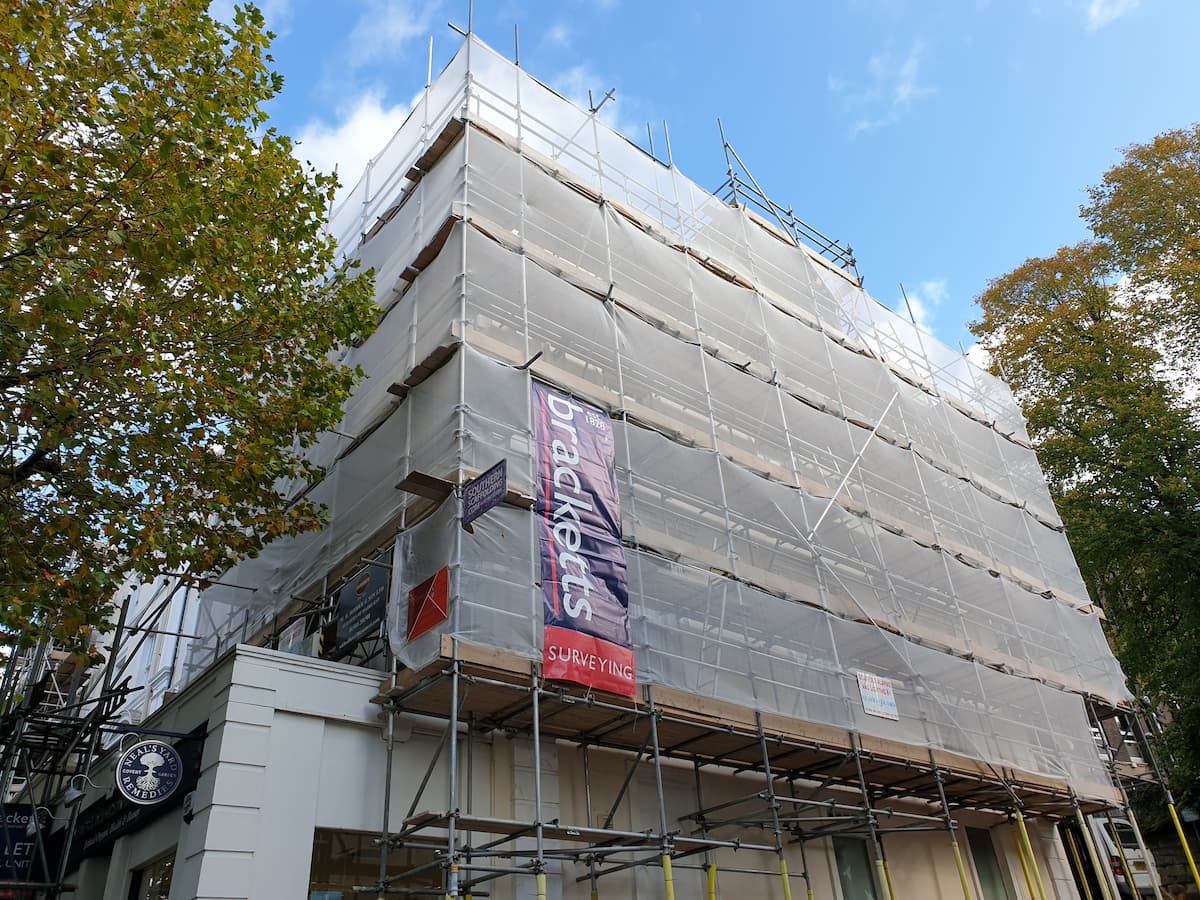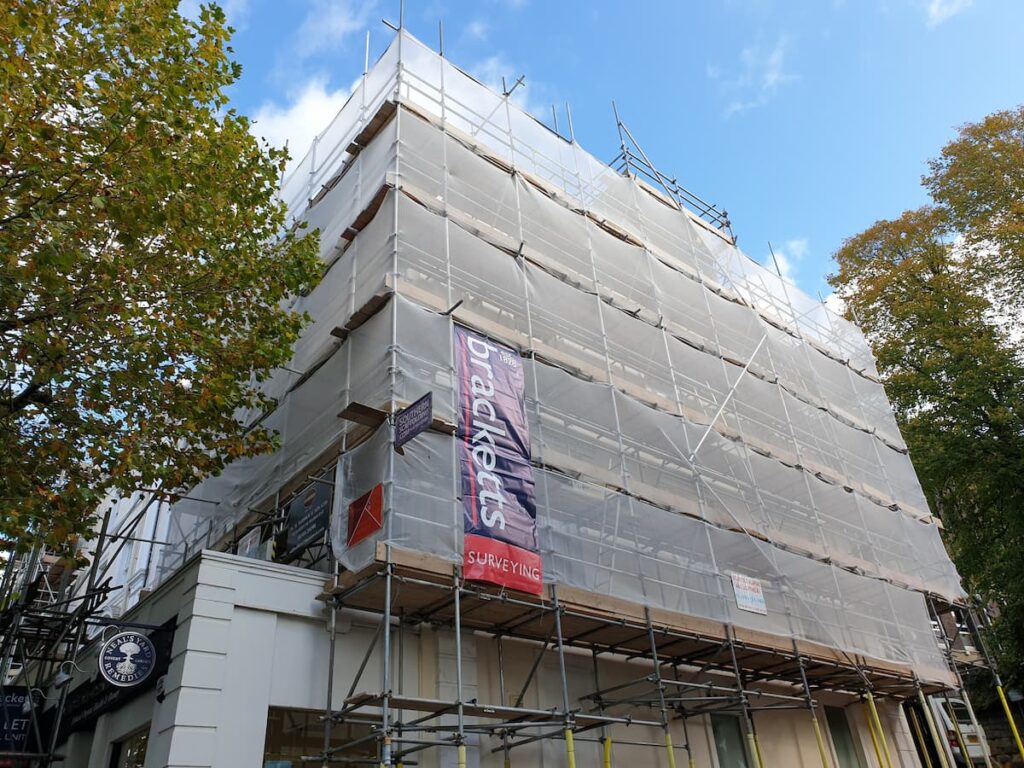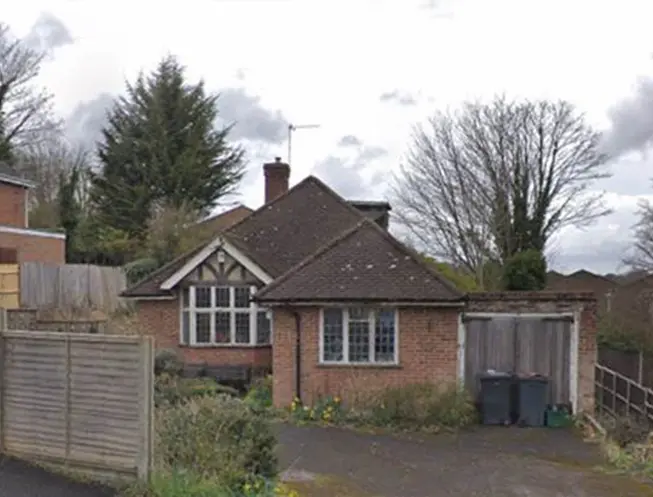 From this...
Existing 3 bedroom property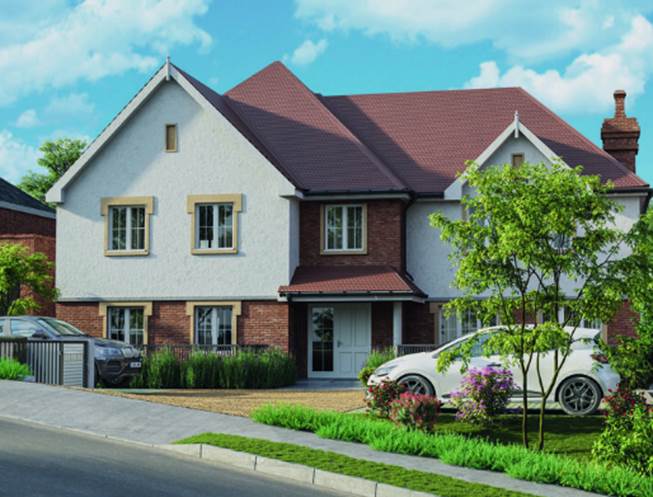 To this…
Planning consent secured for 9 apartments
From the outset we will establish the project brief to confirm your requirements. We can then provide a design service and specify all of the necessary works for the project. We will then issue tender documentation to at least three contractors to obtain competitive prices. We would normally meet each contractor on site to run through the works and answer any questions and on receipt of the three quotations we would analyse the figures and produce a report detailing our findings and recommendations. Once a contractor has been appointed, we would then administer the project through to completion carrying out regular site inspections to monitor progress, quality and ensure the project objectives are achieved.
A key part of any project is financial control and we will ensure a client pays the right amount at the right time for the work undertaken by the contractor. We will inspect the works during the construction phase to check progress against applications for payment and only authorise payments that are due.
Our experience in this work spans property of all types including residential, commercial, leisure and industrial and we align ourselves with your vision and values to deliver your project from inception through to completion.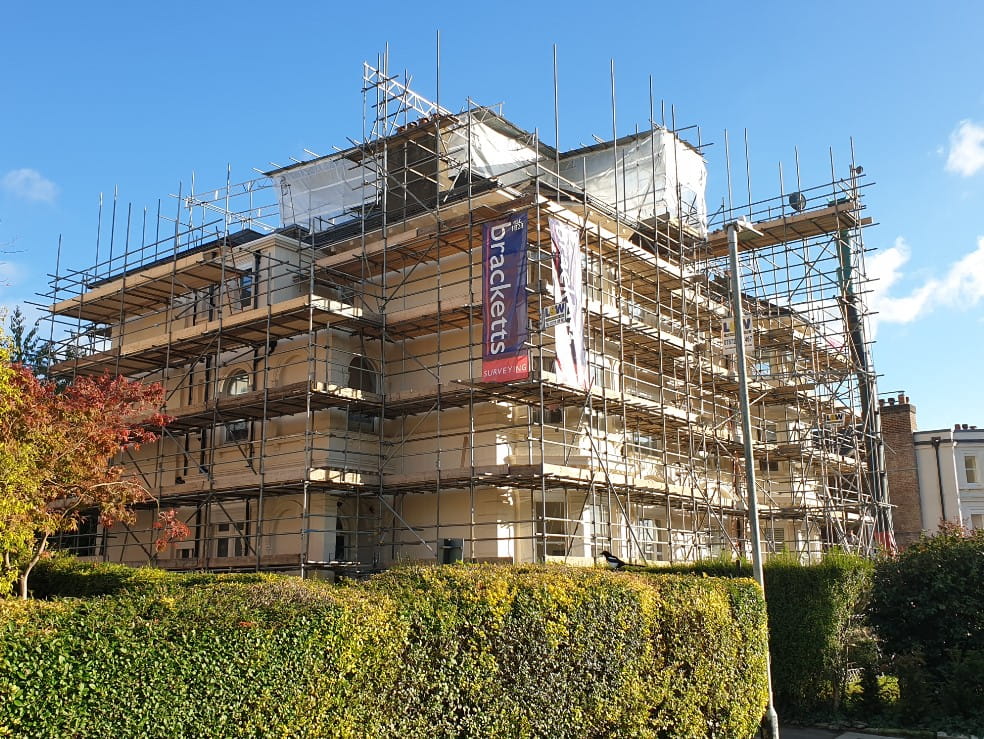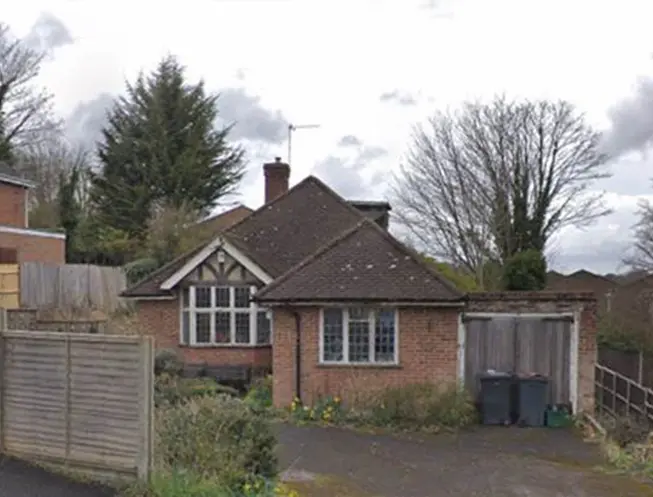 From this...
Existing 3 bedroom property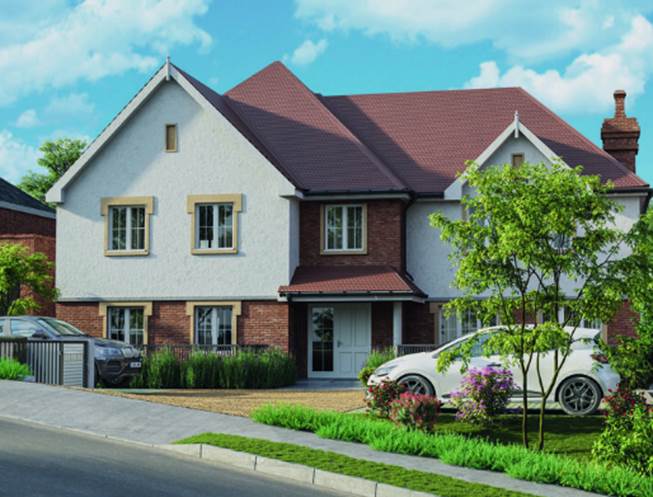 To this…
Planning consent secured for 9 apartments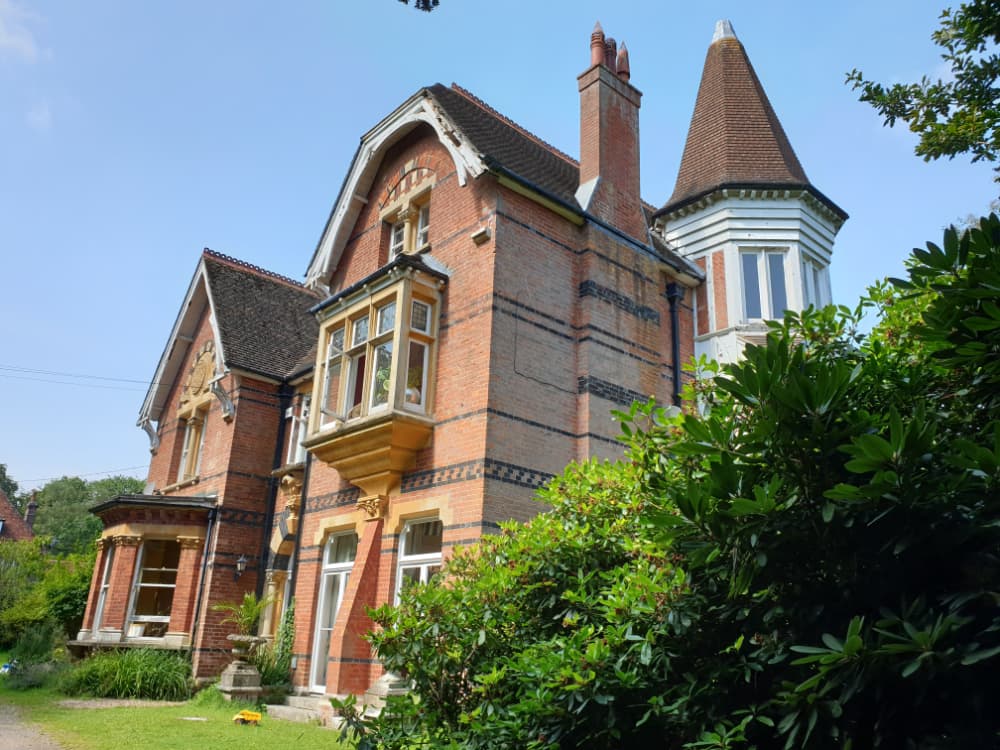 Bracketts are providing full project services to transform this substantial former Victorian Manor House back into a single dwelling.
Our services include: Design Development, Specification and Tender and Contract Administration.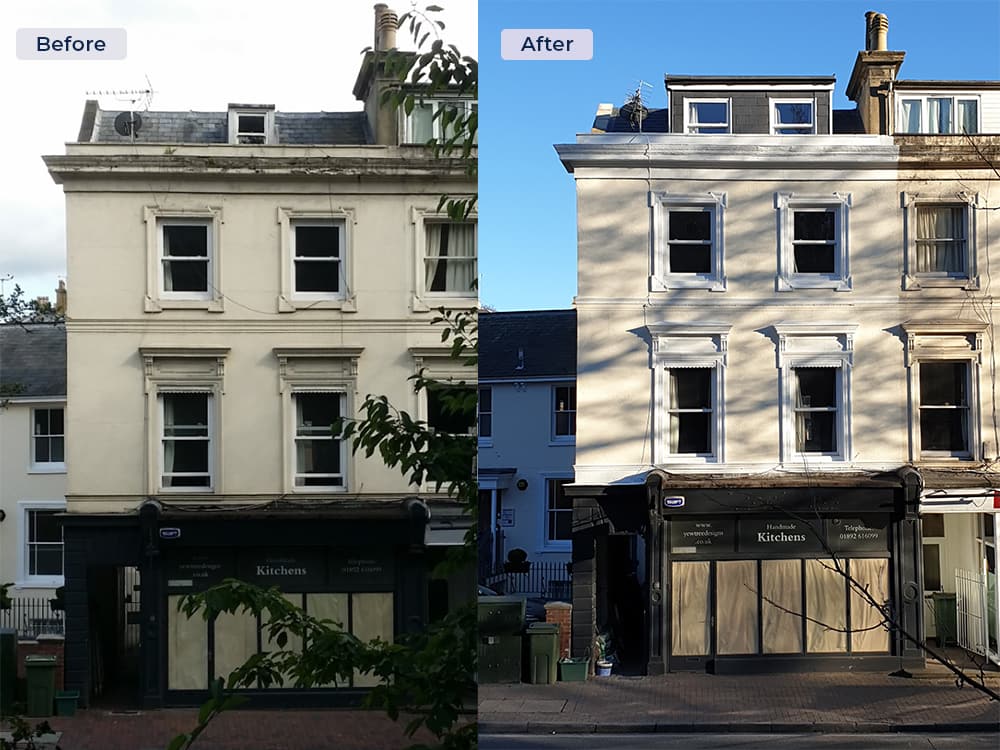 Bracketts were initially instructed to oversee reinstatement works following a flood, develop designs to improve the layout of the 3rd floor living accommodation (including the creation of new dormers) and to obtain Planning Permission and Full Plans Building Regulation Approval for the works. Our surveyors then administered the works from inception through to completion and our lettings team successfully let the commercial unit at ground floor level and the flat at 1st, 2nd and 3rd floor, thus providing a full – in house service for our client.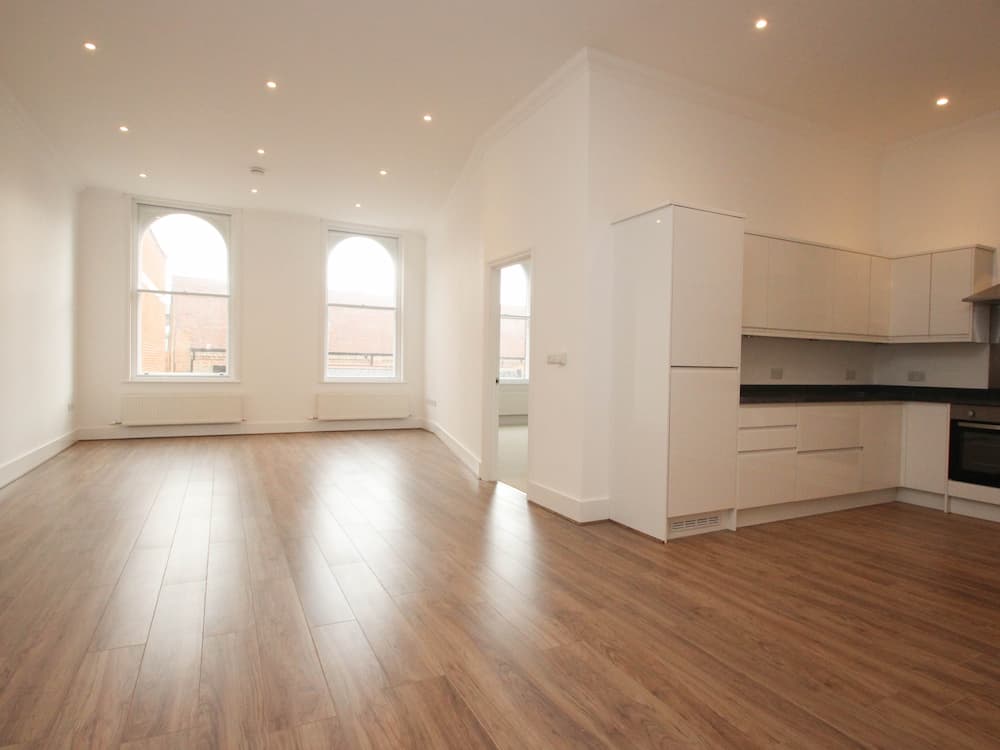 After successfully negotiating a dilapidations settlement on behalf of the landlord, we developed designs to convert the upper floors of this former Masonic Meeting Hall into three well-proportioned flats. Our surveyors then obtained Planning Permission and full Plans Building Regulation Approval for the conversion works and administered the contract through to completion. Our residential lettings team then successfully let out the three new flats and our Property Management Team now manage the property on behalf of the landlord. Again, providing a full in-house service to our client.
Get in touch with the Surveys & Valuations team: