Shipbourne Road, Tonbridge
Property Features
Luxury Ground Floor Retirement Apartment
Direct Assess from the Apartment into the rear Garden
Two Double Bedrooms
Shower Room
Cloakroom/Utility
Lounge / Dining Room
Parking
Residents Lounge
Patio/Gardens & Grounds
Chain Free
Property Summary


Offered for sale is this spacious ground floor apartment, within a well designed development and has direct access to the communal rear garden from its lounge. The property was designed to provide 2 Bathrooms, with the master having an ensuite. The 2nd Bathroom has been altered to a utility/cloakroom, but we understand that the plumbing is still in situ to alter this back into a Bathroom. Situated at the North end of the town and within walking distance of the High Street and Tonbridge Castle with gardens, open spaces and adjacent 50 acre sports ground. Facilities offered at St Giles Lodge include an owners/residents lounge, ideal for meeting and making new friends, coffee mornings and other activities arranged. Furnished twin guest suite available for hire, delightful gardens and seating areas. The agents have no hesitation in recommending a viewing, not only so this apartment can be fully appreciated, but the facilities offered including the gardens and grounds.
Stamp duty
Use our free stamp duty calculator to see how much stamp duty you would need to pay on this property.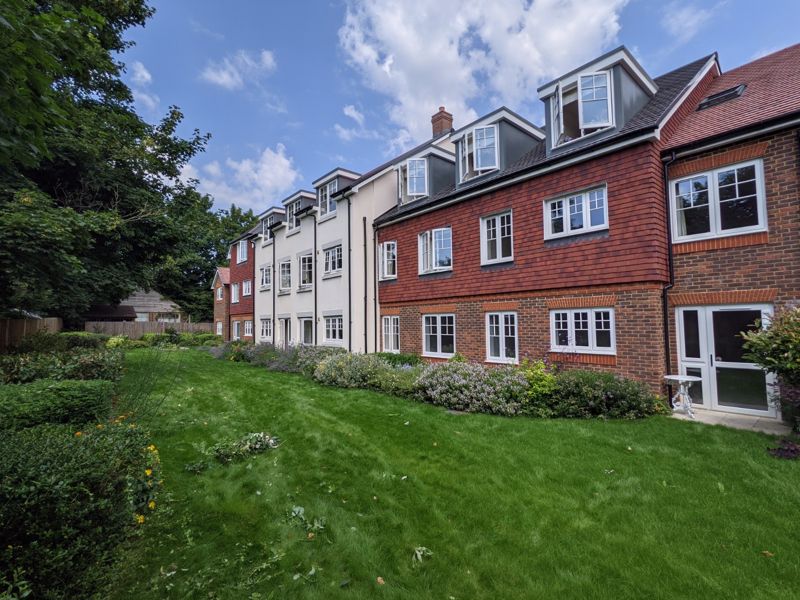 How much will it cost you to move?
Fill in the form and a team member will get in touch soon. Alternatively, contact us at the office below:
132 High Street, Tonbridge, Kent, TN9 1BB
You may also be interested in...